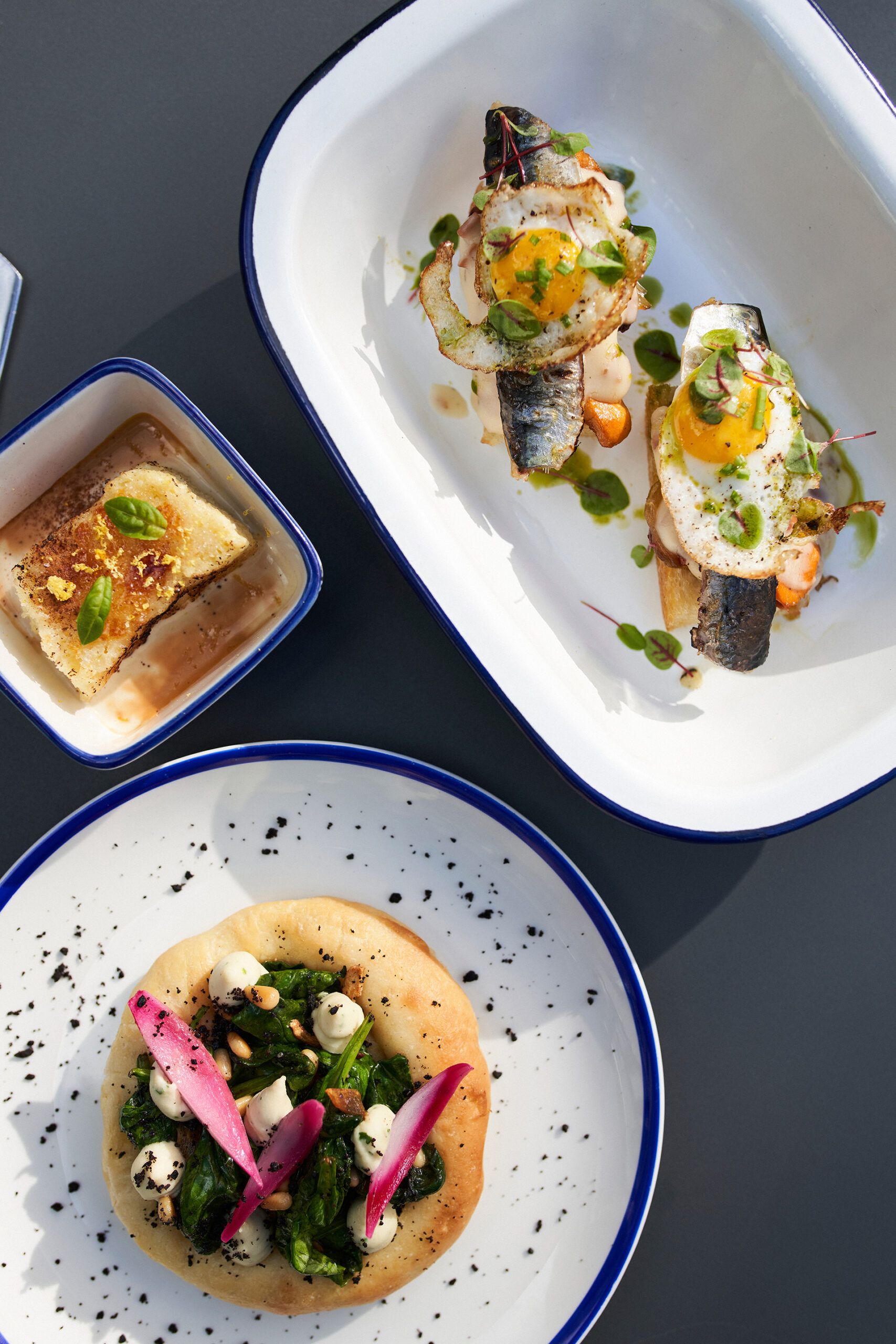 No one likes to be late… unless it's for brunch!
Check out the largest brunch menu in town. Every weekend at Paupio turgus.
Choose from more than 20 breakfast options, including mussels with salmon and hollandaise sauce, homemade Coca bread with spinach and Brandade cod spread, curd fritters in coconut sauce, seafood omelette or the old favourite you can't go wrong with – Eggs Benedict.